Services
Experienced, resourceful, and reliable.
With offices in the San Francisco Bay Area and Adelaide, Australia, we provide design, consulting, and application development to consumer brands, innovative firms, ambitious startups, and non-profits.

Our team of experienced full-stack developers works tirelessly to build custom solutions using a blend of cutting-edge tools alongside time-tested technologies.
We pride ourselves on having some of the brightest and most reliable developers ever seen. The core team earned degrees in computer science, have a passion for world-class development practices, and are heavily experienced. Learn about our custom software development.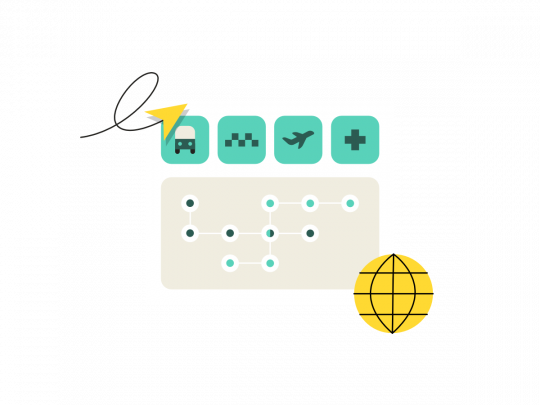 Services


Dedicated, in-house team with rich full-stack experience
Technical focus in React and Rails
Cross-platform mobile app development
Full-stack web development
Service integrations experts
E-commerce platform customization specialists
Extensive portfolio of Digital products
Good Dog is a full-service digital agency, offering a complete range of in-house services to create successful websites and web and mobile apps. We excel in early project definition and concept prototype development.
Our dedicated UX/UI design team dives into understanding your unique challenges and then works closely with your team to develop a bespoke design to create a successful product. Our team provides targeted user experience for each project and ongoing UX consulting for B2C and B2B projects. Get the details on our extraordinary UX/UI design capabilities.

Services


Prototyping and early-stage proof of concepts
User research and needs assessment
Information architecture
Complete UX/UI design
Brand strategy extensions through branded visual design
Digital strategy development in collaboration with marketing teams
Good Dog offers our clients a comprehensive range of website maintenance services, to keep client websites and applications running smoothly.
Our maintenance services range from essential monitoring and uptime reporting to full ongoing development, server maintenance, and regular updates. Learn how we offer full-service management for Shopify Plus, Craft CMS, and Web Apps.
Services


On-demand support
Best practices recommendations and implementation
User experience refinements
Data-driven updates to improve conversions and engagement
Custom development for new initiatives and integrations
Analysis - leveraging current user behavior to optimize analytics tagging and reporting
Mill Valley | Marin County, CA Office
Our California office is across the main square in Mill Valley, where you'll find delicious food and drink options, and plenty of outdoor seating. We'd love to meet to discuss your project.
Adelaide, South Australia Office
Good Dog Australia works hard and loves to enjoy all the beautiful attributes of Adelaide. In our downtime we can be found drinking great coffee, eating amazing food, and visiting one of the many wineries we support. Schedule a visit to our Parkside office.